Hello everyone!
We are Purple class and we are in Year 2. We currently have 18 children and our teacher is Mr. Chase and our LSA is Mrs. Milton.
Our theme for our second teaching block of the year is based on History and we will be exploring life in the Tudor period and learning about the life and reign of King Henry VIII. We will learn about famous explorers throughout history and we will investigate the properties and uses of materials in Science.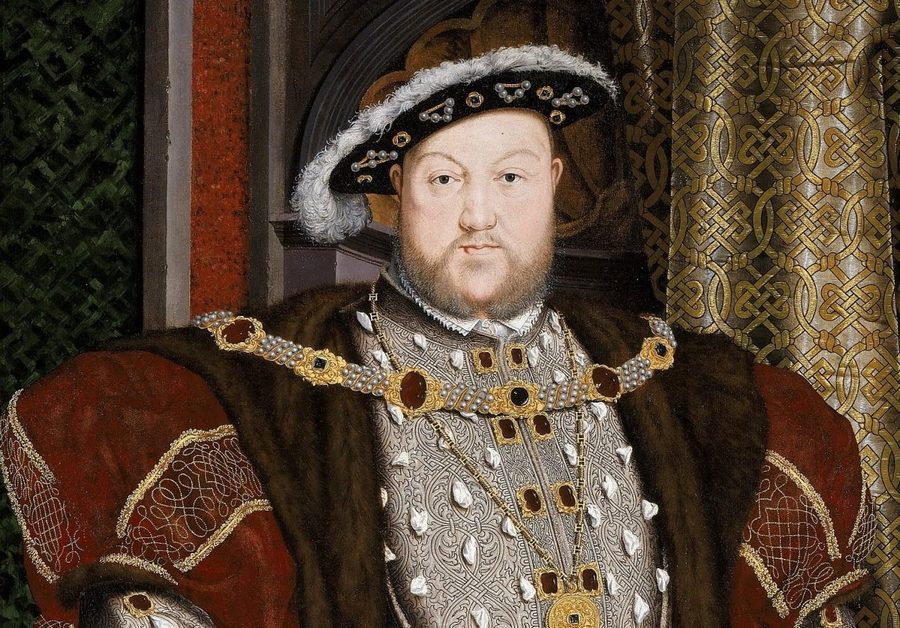 Please see the topic grid for this term on the school website or on DB Primary which goes into more detail regarding some of the activities that we will be taking part in across the curriculum over the next few months.
Our P.E. days are on Monday and Wednesday and the children need to bring a P.E. bag with their kit to school (including a tracksuit if the weather is not warm) which will stay here until half term when it will be taken home to be washed. Please ensure that their kit and plimsolls/trainers still fit. The school day will begin at 8.45 and end at 3.00 for all children. In Year 2 we expect all children to be reading daily at home. This could be their class book, their phonics book, a library book and/or a book from home. Please make a note in their reading record book whenever the children read at home. Pupils who have read at least three times over the course of a week will receive a numbered reading certificate in their record books. Try to collect them all!
The dates for our forest school sessions are as follows:
11th January
25th January
8th February
1st March
15th March
29th March

The children are welcome to choose as many of the homework activities from the Year 2 Homework Grid which can be found as an attachment on the school website or on the class page on DB Primary. Please continue to upload any work, activities and achievements from home for us to see onto their individual blog pages on DB Primary. The children enjoy having the opportunity to share and discuss what they have done at home with their friends in class. Please practice writing the Year 2 Common Exception words (listed on our Homework Grid), focusing not only on spelling but also hand writing and letter formation if applicable.
Websites such as ictgames.com and topmarksmaths.com are very helpful for developing children's understanding and confidence in Maths. Phonics Play is a useful site for all things linked with letters and sounds.
If you wish to contact me at all please feel free to speak to me afterschool or send me an email at the following address:
m.chase@kingsford-inf.essex.sch.uk
I very much look forward to working with you this year on your child's
learning journey.
Mr. Chase