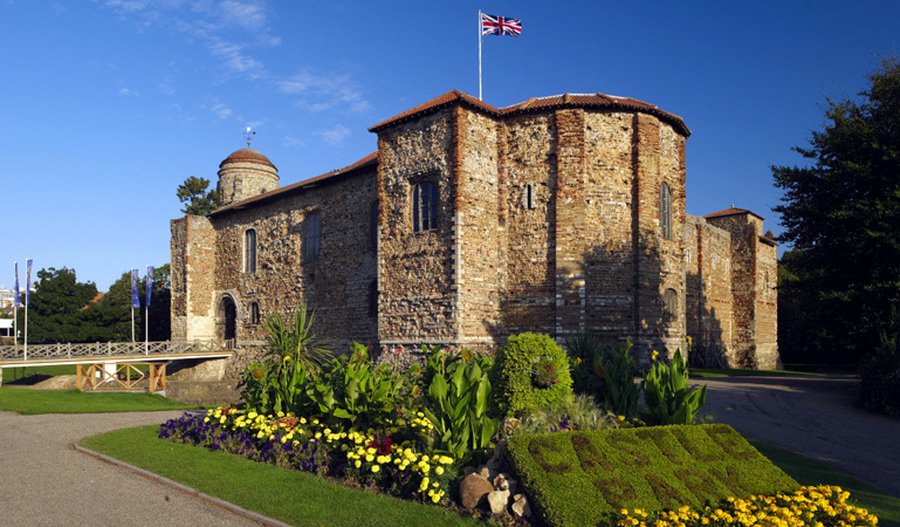 Hello everyone! We are Orange class and we are in year 1. We currently have 24 pupils and our teachers are Mrs. Rainbow and Miss. Fitzgerald, our LSA is Mrs. Weaver.
For the second block of ten weeks our theme will be 'Who lived in a castle like this?' and we will be learning about castles, life in medieval times, properties of materials, special places and how to code.
Please see the topic grid for this term on the school website or on DB Primary which goes into more detail regarding some of the activities that we will be taking part in across the curriculum between now and the February half term.
Our P.E. days are on Wednesday and Friday and the children will be required to wear their kit to school (including a tracksuit if the weather is not warm) on these days. Please ensure that their kit and plimsolls/trainers still fit.
The school day will begin at 8.40 and end at 2.40 for Year 1 children.
If you have any questions, please don't hesitate to contact Mrs. Rainbow and Miss. Fitzgerald or another member of the Year 1 team.