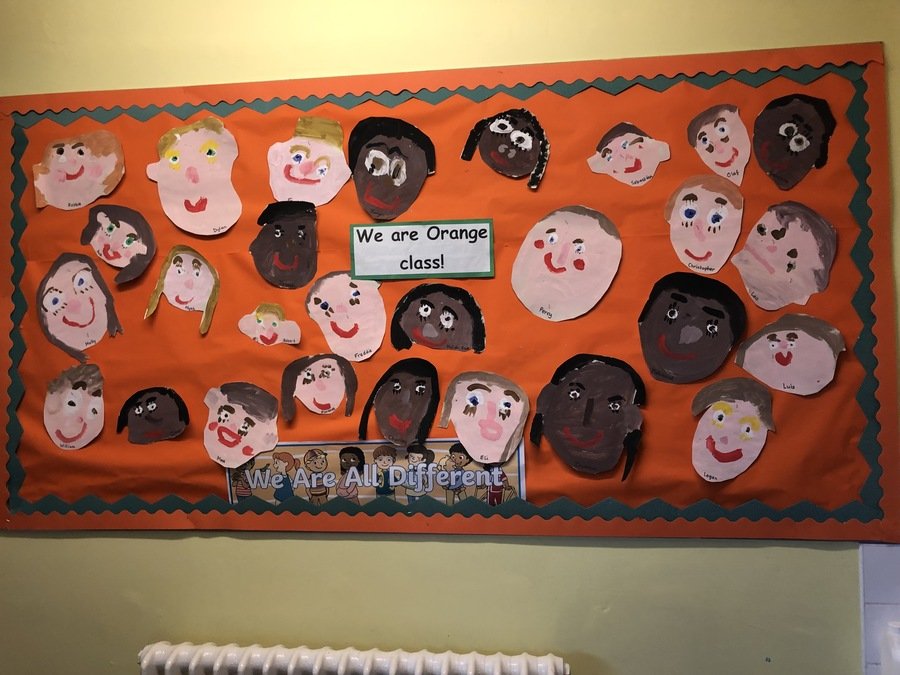 Welcome to Orange class, I am Miss Carlton, and our teaching assistant is Mrs. Weaver. We are a class of 28 Year 1 pupils.
Our topic this term asks the question, 'Did children always play with the same type of toys?" We will be having lots of fun exploring and linking our learning around a teaching block based on history. We are going to find out about toys in the past and comparing them to the present day. We will research toys using a range of sources including, the internet, books and interviewing our relatives to find out about the toys they enjoyed playing with when they were younger. We will be looking at toys during different periods in history and creating timelines.
In science we will be looking at materials and relating this to toys through various investigations, deciding which material has the best properties needed, for example which material is the best to keep a Teddy dry in the rain?
Our P.E. days are Tuesday and Thursday. Please bring your P.E. kit to school, but on colder days it will be necessary to wear tracksuit trousers and a warm top in addition to your regular t-shirt and trainers. Please make sure earrings are removed at home and long hair tied up on this day in line with our school PE policy. Thank you!
In P.E. we will have fun playing some of the game's children played a long time ago and comparing them to the games we play today.
Furthermore, please remember to bring, water bottles and book bags to school every day

From this homepage you can find our current homework links and remote learning activities in the banner at the top. We have made a homework grid so you can choose as many of the homework options as you like from the menu during the term. When a project is complete, please take a photo and upload it to your blog on DB Primary.
Forest School
When we have Forest Schools you will need suitable clothing and footwear (Wellington boots or outdoor shoes, hats, gloves, and scarf especially as the weather is getting colder) that you do not mind getting dirty. On the day of our session will need come to school wearing your Forest School clothing and bring your school uniform and school shoes to change into, in a labelled bag. Our Forest School Day is on an alternate Thursdays starting on the 20th of January.
We look forward to sharing our learning with you this term. Please see our topic grid for further learning opportunities.
If you have any questions or would like support, please contact me at the following email address: s.carlton@kingsford-inf.essex.sch.uk
Or if you wish to discuss you child or the Curriculum content and I will be happy to arrange a time to speak with you.
Thank you for your cooperation.
Miss Carlton and Mrs. Weaver