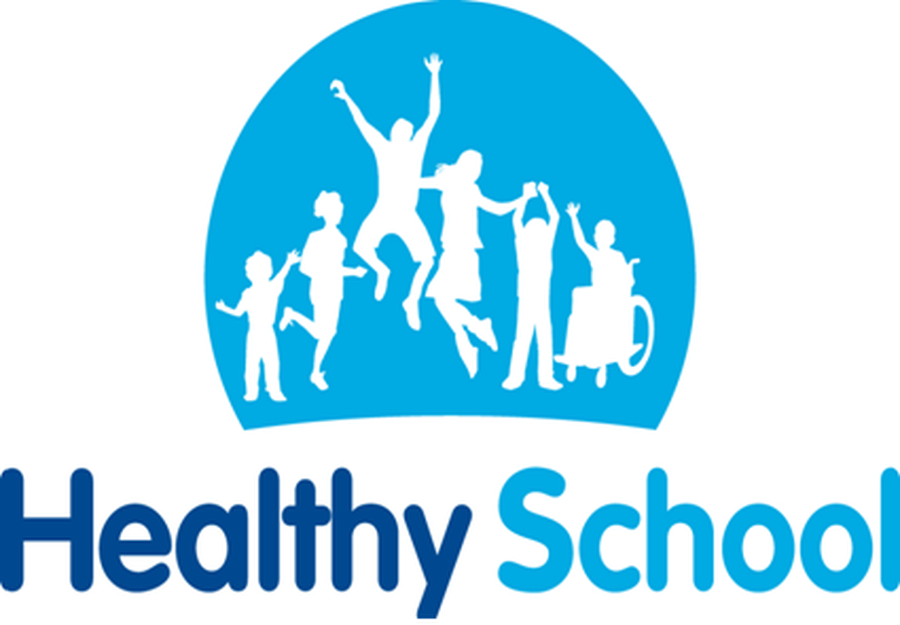 Healthy School
This week in Cooking Club we made fruit Kebabs. We had a range of fruits to choose from: mango, pineapple, melon, kiwi, blueberries, raspberries, strawberry and oranges. We looked carefully at the fruits and talked about the taste and textures of them. Next we used knives to cut the fruit into smaller pieces to go onto our skewer. We had to be careful because the skewer had a sharp end. When adding our fruit we tried to use as many different types as possible to make it colourful and to make sure we are getting our 5 a day
All Year 2 pupils are enjoying weekly swimming this term. This is a wonderful opportunity for pupils to gain confidence in the water and to improving their swimming techniques with their peers.
Year 1 have been enjoying spending time in their garden, preparing the soil, along with, planting and watering their seeds. This is valuable time for the pupils to spend time in the fresh, work as a team and to experience the opportunity to grow their own plants.
Breakfast Club provides an excellent start to the day. Breakfast choices include healthy cereals, fruit, yogurts and juices. Breakfast is the most important meal of the day and we encourage all pupils to the start the day with a breakfast.
Exercise is a daily activity as it is vital to keep us healthy and strong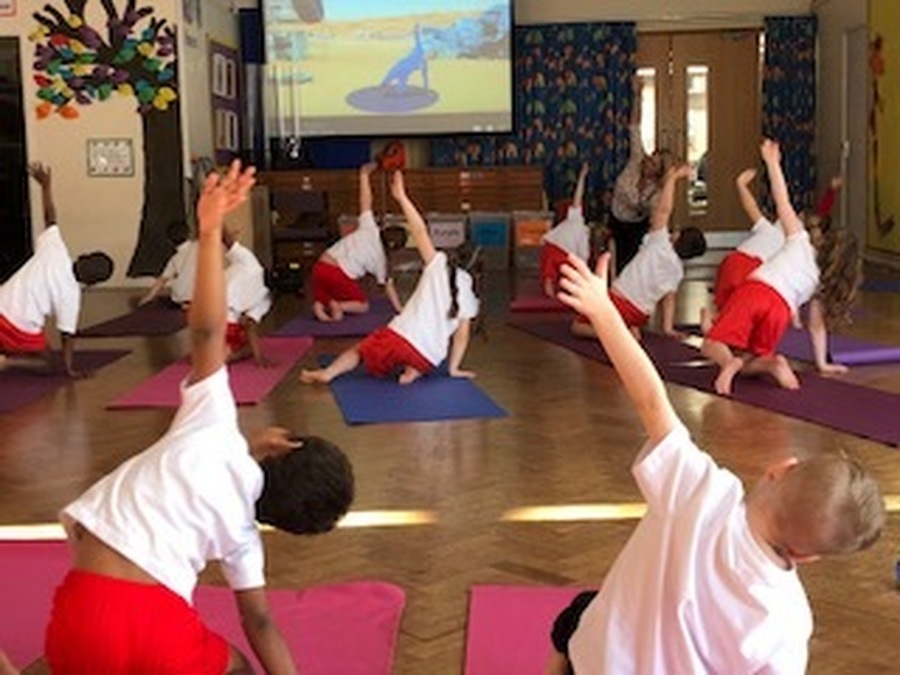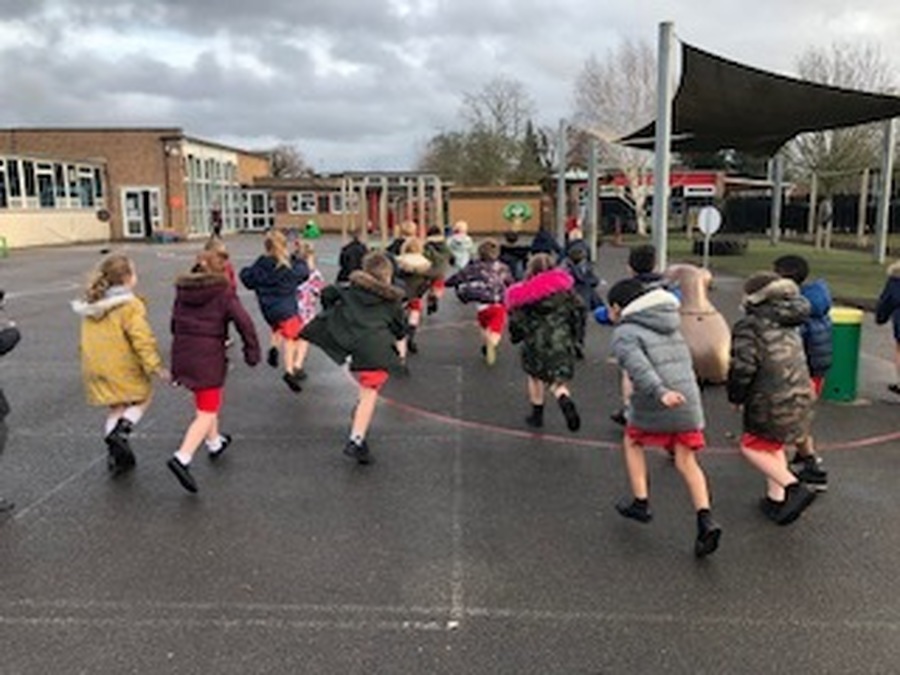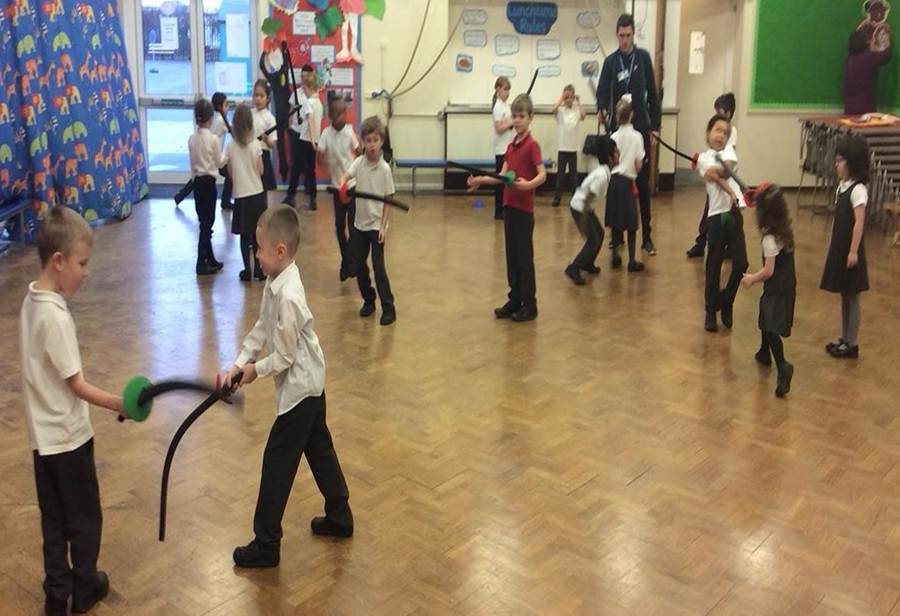 SCARF resources are used to aid our PSHE lessons. Which aims to enable pupils to develop skills to live a healthy and positive life.