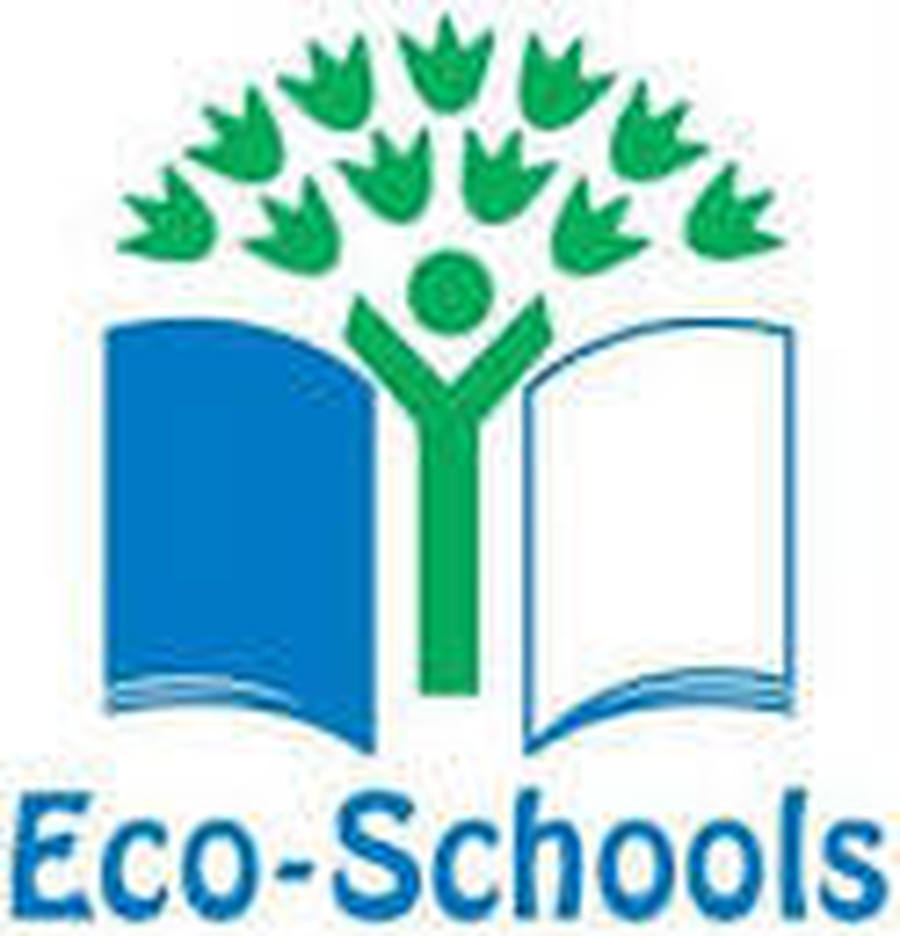 Eco-School
As part of EcoSchools we took part in Waste week from March 5th -9th.
We were looking at food waste and packaging.
We focused on plastic straws and how they end up in the sea.
We are also looking at how much food we throw away.
King's Ford Infants has Eco School's Bronze level accreditation and we are aiming to achieve Silver level by September 2018.
We started to work towards it in September 2017.
formation of an Eco-S

chool committee with a member from each class, the Eco-School committee will meet half termly

an audit of all areas of the school to identify key elements that could work towards developing a greener environment

action plan to cover our chosen themes which are healthy living, biodiversity, school grounds and litter

Healthy Living built into Spring Term curriculum planning has looked at the topics of healthy eating and our bodies

Forest School for years 1 and 2 which involves an external Forest School specialist delivering weekly sessions following the Forest School curriculum

bird feeding stations set up outside each class area, the children are encouraged to feed the birds daily and to make observations of their habits and types of birds that are visiting the bird feeding stations

RSPB Big Birdwatch was completed by all classes, the children all went out to participate in the bird count

school Garden club meets weekly involving practical gardening activities

children are educated to be aware of litter dropping and the effects it has on the environment

the school has a positive approach to recycling, all classes have a paper recycle bin and are mindful of recyclable products

the school and children are very focus on reducing the amount of electricity being used daily

all daily school fruit sourced locally