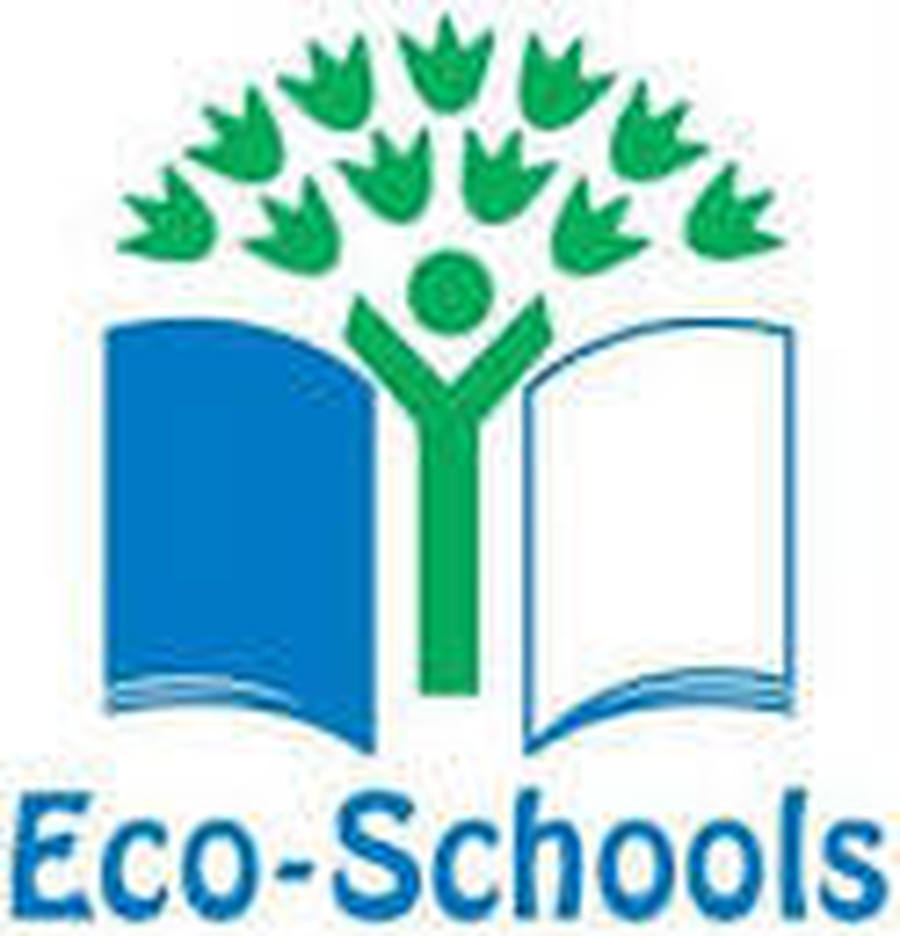 Eco-School
RSPB Big Bird Watch
We used all the RSPB bird watching resources to help identify the birds in our school grounds. Reception put up a new bird table. Garden club as well as individual classes are busy feeding the birds
Waste Week March 2018
We all took part in Waste week this year. We had an assembly showing the effect of plastics in the sea. Lots of children have started to use reusable plastic drinks bottles in their lunchboxes. The effects of healthy schools and eco schools can be seen in our lunchboxes. There is lots of discussion in the dinner hall of healthy living.
Colchester Schools in Bloom
We are entered into the competition again this year. Each class is busy planting and growing in containers and raised beds. This work is linked with our science curriculum.
Bee Week
During the Summer term the whole school is taking part in a bee week when we will learn about the important work that bees do. As Jessica in Year 2 said 'No bees, no us'. Each class is sowing seeds and planting flowers that will provide food for the bees.
Forest Schools
Everyone is loving Forest Schools. In Year 2 we have been making our Forest School name badges. We all had to choose a forest school name which we put on a badge. The children sawed logs and drilled holes to make their badges. Gill brought lots of woodland toys and puppets to help us learn about our native wildlife.
King's Ford Infants has Eco School's Bronze level accreditation and we are aiming to achieve Silver level by September 2018.
We started to work towards it in September 2017.
formation of an Eco-S

chool committee with a member from each class, the Eco-School committee will meet half termly

an audit of all areas of the school to identify key elements that could work towards developing a greener environment

action plan to cover our chosen themes which are healthy living, biodiversity, school grounds and litter

Healthy Living built into Spring Term curriculum planning has looked at the topics of healthy eating and our bodies

Forest School for years 1 and 2 which involves an external Forest School specialist delivering weekly sessions following the Forest School curriculum

bird feeding stations set up outside each class area, the children are encouraged to feed the birds daily and to make observations of their habits and types of birds that are visiting the bird feeding stations

RSPB Big Birdwatch was completed by all classes, the children all went out to participate in the bird count

school Garden club meets weekly involving practical gardening activities

children are educated to be aware of litter dropping and the effects it has on the environment

the school has a positive approach to recycling, all classes have a paper recycle bin and are mindful of recyclable products

the school and children are very focus on reducing the amount of electricity being used daily

all daily school fruit sourced locally