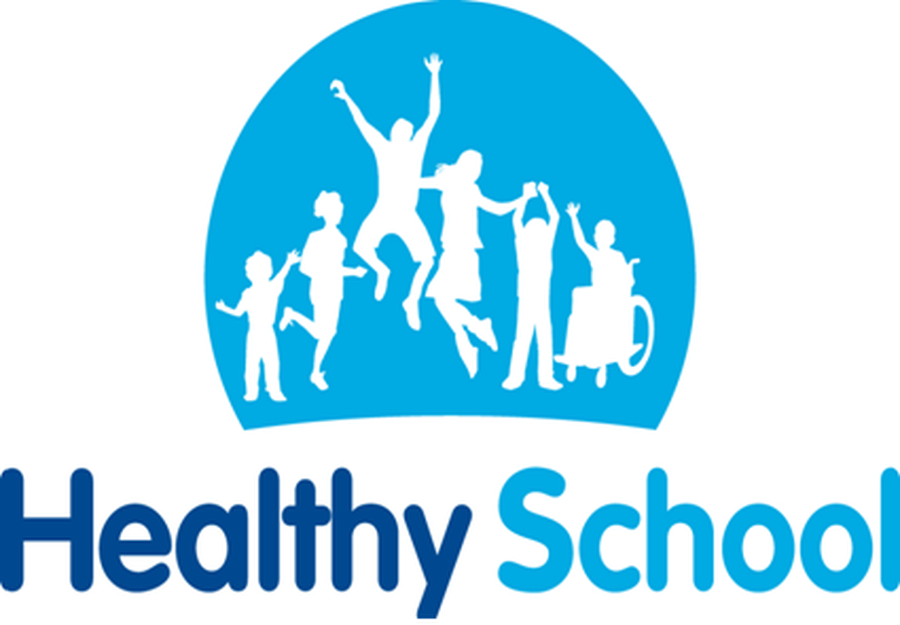 Healthy School
Breakfast Club provides an excellent start to the day. Breakfast choices include healthy cereals, fruit, yogurts and juices. Breakfast is the most important meal of the day and we encourage all pupils to the start the day with a breakfast.
Exercise is a daily activity as it is vital to keep us healthy and strong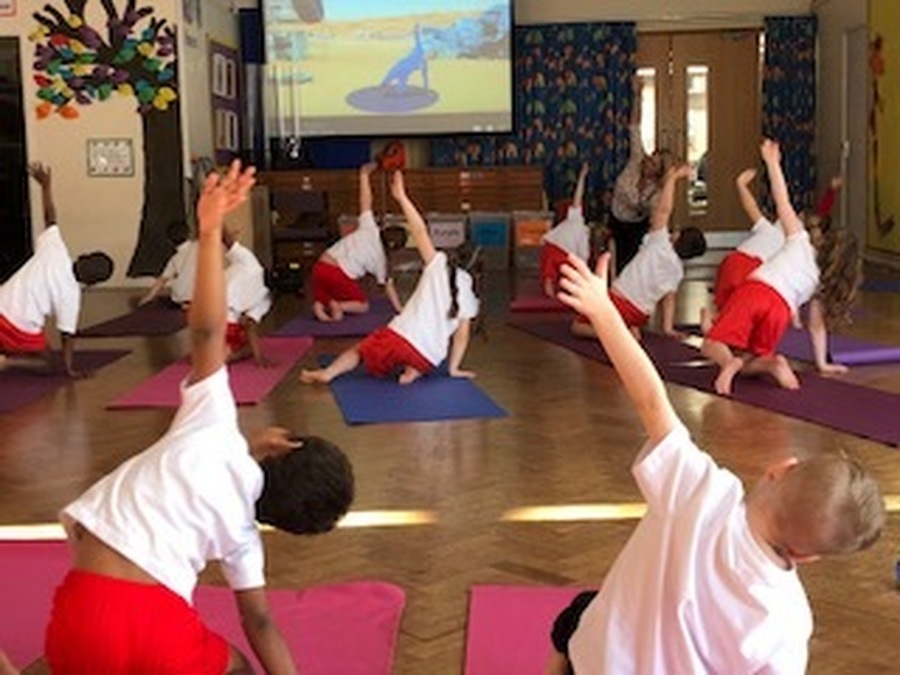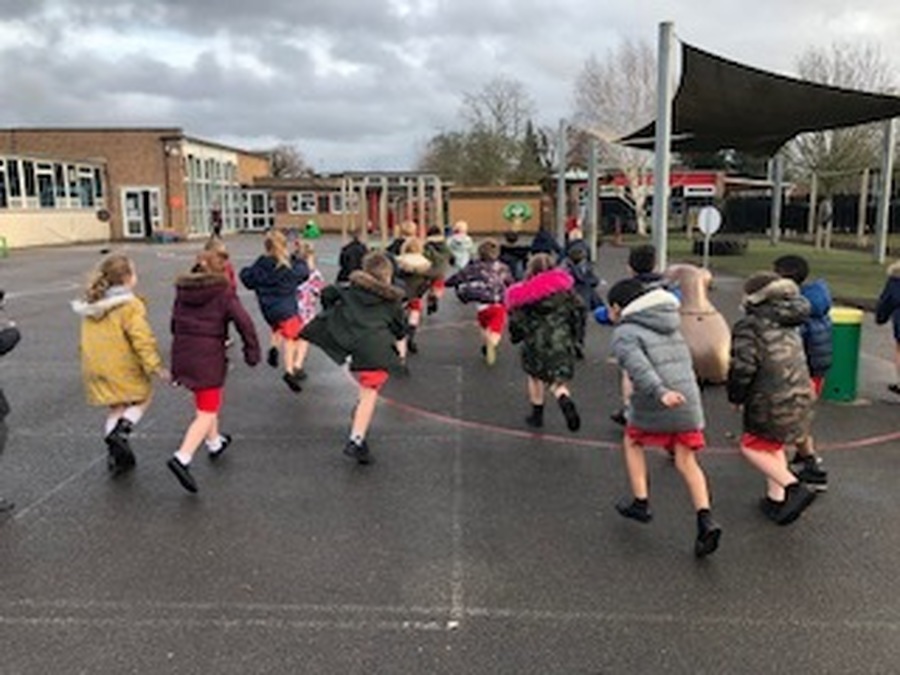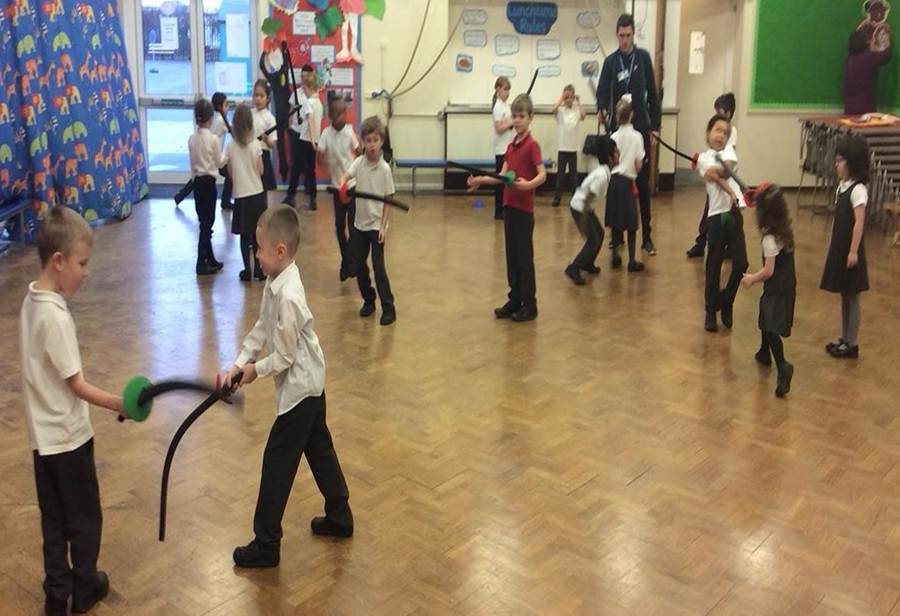 SCARF resources are used to aid our PSHE lessons. Which aims to enable pupils to develop skills to live a healthy and positive life.