Welcome to our school!
http://www.essexcountystandard.co.uk/news/ecsnews/12891596.
Paralympian_Wendy_Smith_visits_King___s_Ford_Infants_School/

Our vision
We are commited to working with all those involved in the children's development and learning to provide a safe, caring, secure, stimulating and welcoming learning community.
We value each individual and encourage them to do their best, respect each other and their cultures and beliefs, taking pride in everything they do. This is underpinned by our values of: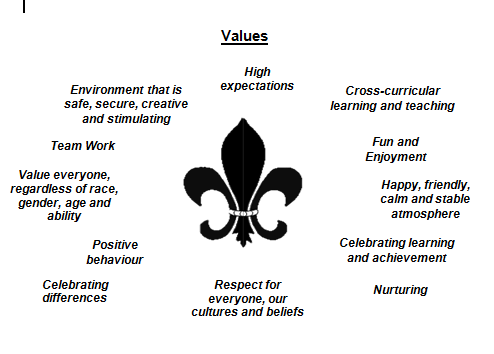 Click on the link to view our recent Ofsted Report: ofsted_report_2015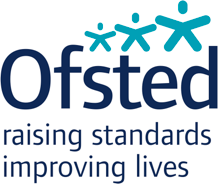 WE ARE A GOOD SCHOOL!
View the DFE compare schools website and our School Performance Data here: www.education.gov.uk
To log on to 'Tapestry' our online learning journal for Nursery and Reception children, please click on the link below:
https://eylj.org/log...ol-and-nursery/